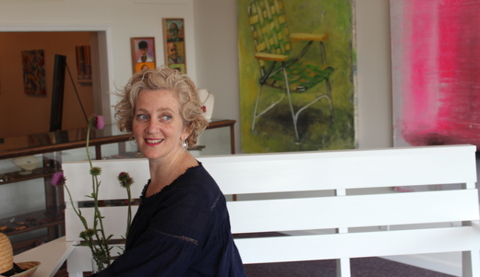 Profile
Elizabeth Black
Contact Me
Elizabeth Marie ART
773 - 835 - 9441
Eizabeth Marie ART Is now a virtual gallery, since closing the lake geneva WI location and relocating to Chicago, IL.
I will personally bring artwork to your home for you to decide upon, whether you live
in Chicago, Nebraska, Montana, New York, California, Florida, etc.
I represent wonderful FINE artists and their brilliant work, and want to make acquiring
such pieces to be as enjoyable as the artwork itself.
Please call for further information and details on the "traveling art gallery"

Sincerely,
Elizabeth Marie
773 835 9441
Click link below to introduce yourself to interior design services, custom furniture & one of a kind rugs by Elizabeth Marie

To keep up with future events & new artists